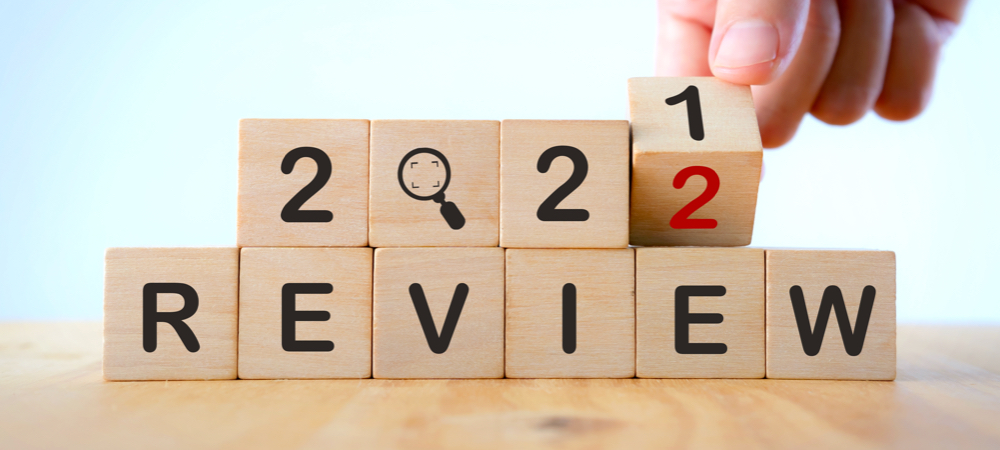 Cash flow and business planning in these uncertain times may appear difficult but there are some practical steps you can take to minimise potential disruption to your business:
Review your Budgets and set realistic and achievable targets for 2022.

Get your employees involved in a discussion of likely trading conditions and get their input on reducing costs and maintaining revenues.  

Review and flow chart the main processes in your business (e.g. Sales processing, order fulfilment, shipping etc.) and challenge the need for each step.

Put extra effort into making sure your relationships with your customers are solid.

Review your list of products and services and eliminate those that are unprofitable or not core products/services.

Pull everyone together and explain the business strategy and get their buy-in.
We also have a six-month cash flow template that is ideal for small businesses with no debtors. If you receive cash or card for sales at the point of sale, this could help with estimating cash surplus / deficit for the next 3-6 months' time.
---
Posted by popcreative on 19th Jan 2022 14:21:17